Legal advisor – mediator – project developer (Dutch, French, English, Spanish, German)
Would you like legal advice / assistance / representation with your project, administration, permits, disputes, etc.?
Would you like to buy, sell, rent, let, renovate, upgrade, design, style a property?
My legal training and years of experience provide you with certainty and guidance throughout the entire process. I guarantee a personal and professional representation of your interests in open honest communication with a high degree of availability and absolute trust.
First advice/consultation : free (20min)
Phone: +34 689 278 479  / +32 468 40 90 39
info@cerrodelpozo.com
Skype : fabulosofabi
Who am I ?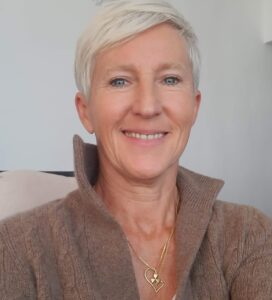 Belgian, living in Spain since 2009.
Master of Laws, Mediator, Project Developer and Holistic Therapist (Fl/En/Fr/Sp/Ger)
My legal practice as a lawyer has always been linked to my passion for architecture and real estate. My student flat was sold at a profit, as a result of personally upgrading it, followed by other projects I bought and sold.My most recent achievement was the conversion of an ancient Spanish ruin into a luxurious country house.
I am also convinced that every problem or project is an external reflection of your inner self, whereby it is therefore best to pay attention to the personality (analysis, untangling, simplifying, emotional decoding, feng shui…) so that the problem does not repeat itself and your project brings you great well-being. I am also experienced in how to achieve this.